Each month, we will highlight a different Mentor match within the LifeWorks Mentorship program.
Q & Kim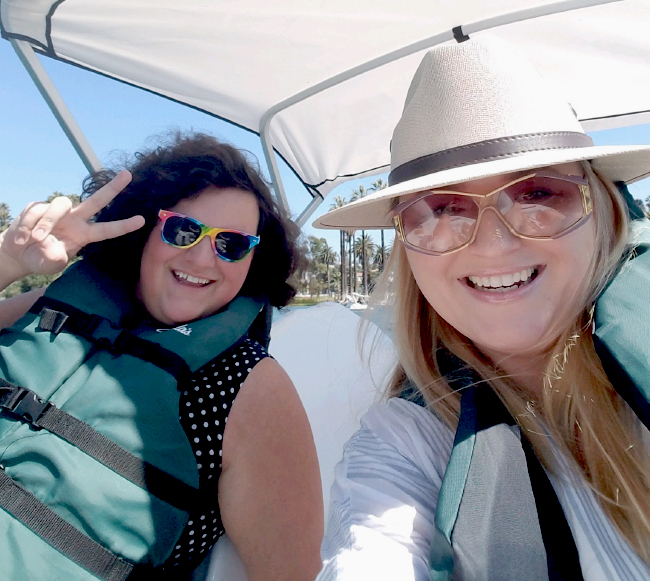 *Q and Kim at our Echo Park LifeOut Event in September
We asked Q a few questions about their mentorship
What name do you like to go by?
My name is Q.
What are your preferred pronouns?
My pronouns are they/them.
When did you start your match?
I was matched in April of 2017.
Describe Kim in three words.
Strong, hard-working, and intelligent
Name a quality you admire about Kim.
Kim is always working on creative projects. It's really inspiring to see all the things she has created—from a musical to writing a TV show.
Think back to when you were first matched, did you envision your match as it is today? How so?
Kim and I clicked right away. In our initial meeting, we talked for a couple hours. The match is even better than I could have expected.
What skills have you learned so far from your mentorship match?
Kim has inspired me to follow my interests in filmmaking and I'm hoping to get into the OutSet program this year.
Describe a fun time you've spent with your mentor.
We had a great day at the outing to Echo Park, paddling the swan boat across the pond.
If you could change one thing in this world to make it better, what would it be?
I would implement a universal basic income, so that people are more free to pursue their interests and passions to make the world a better place without having so many financial worries